(S01E07) Previous Episode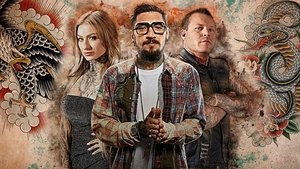 Aired On 2019-11-12
King Ruck and Julia Carlson tattoo themselves to stay in the competition, but it still stings for eliminated artists Keith Diffenderfer and Angel Bauta.
Next Episode (S01E08)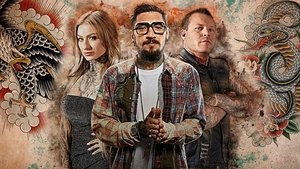 Airs On 2019-11-19
Season Ten's master illustrator Matt Buck takes on technician Katie Rhoden; Gonzo takes on Season Eleven loud mouth, Austin Rose.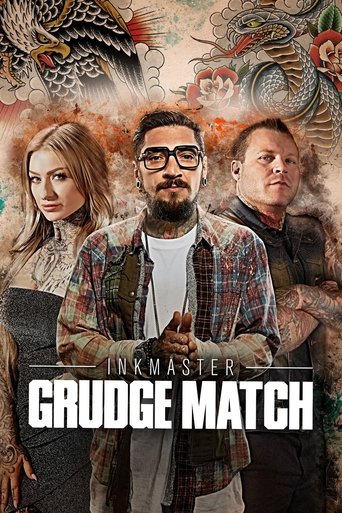 Past Ink Master competitors get a chance to settle the score against old rivals in this reality tattoo competition.
Seasons:
1
7.0/10