(S07E09) Previous Episode
Aired On 2019-12-06
Red and Liz investigate Orion Relocation Services, an organization that surreptitiously facilitates the disappearance and relocation of criminals. Meanwhile, Katarina delves into the memories of an old friend in order to get additional information about the Townsend Directive.
Next Episode (S07E010)
Airs On 2019-12-13
Red and the Task Force pay a visit to a former blacklister, as an explosive confrontation leads Liz to make a critical choice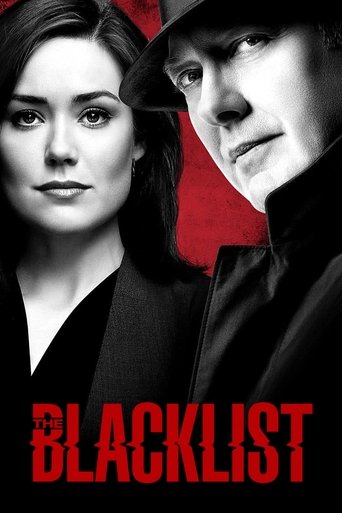 Raymond "Red" Reddington, one of the FBI's most wanted fugitives, surrenders in person at FBI Headquarters in Washington, D.C. He claims that he and the FBI have the same interests: bringing down dangerous criminals and terrorists. In the last two decades, he's made a list of criminals and terrorists that matter the most but the FBI cannot find because it does not know they exist. Reddington calls this "The Blacklist". Reddington will co-operate, but insists that he will speak only to Elizabeth Keen, a rookie FBI profiler.
Writing:
Taylor Martin
Noah Schechter
Jon Bokenkamp
Stars: